Share this listing
Dirtwheels Reviews
A truly epic experience and one that every off road rider should experience at least once in their life.
The standard of riders here is second to none, I mean would you expect any less from a Jarvis Signature Tour. The instructors are friendly, helpful and will give you riding hints and tips that will push your ability to the next level.
The Husqvarna TE 300 2 Stroke and 4 TE 350 4 stroke bikes are brand new, where else can you get to ride these awesome machines whilst being instructed on how to get the best out of such thoroughbred enduro motorcycles.
The facility is clean and tidy with an indoor area to get changed in along with clean toilet facilities.
The area that the team takes you riding is stunning, you will be in awe of the scenery, the Huskvarnas and the extreme standards of the ability of the instructors.
All in all an experience that the Dirtwheels Team will be heading back to time and time again.
Review Date 01.07.21
Star Rating
Awarded Gold Star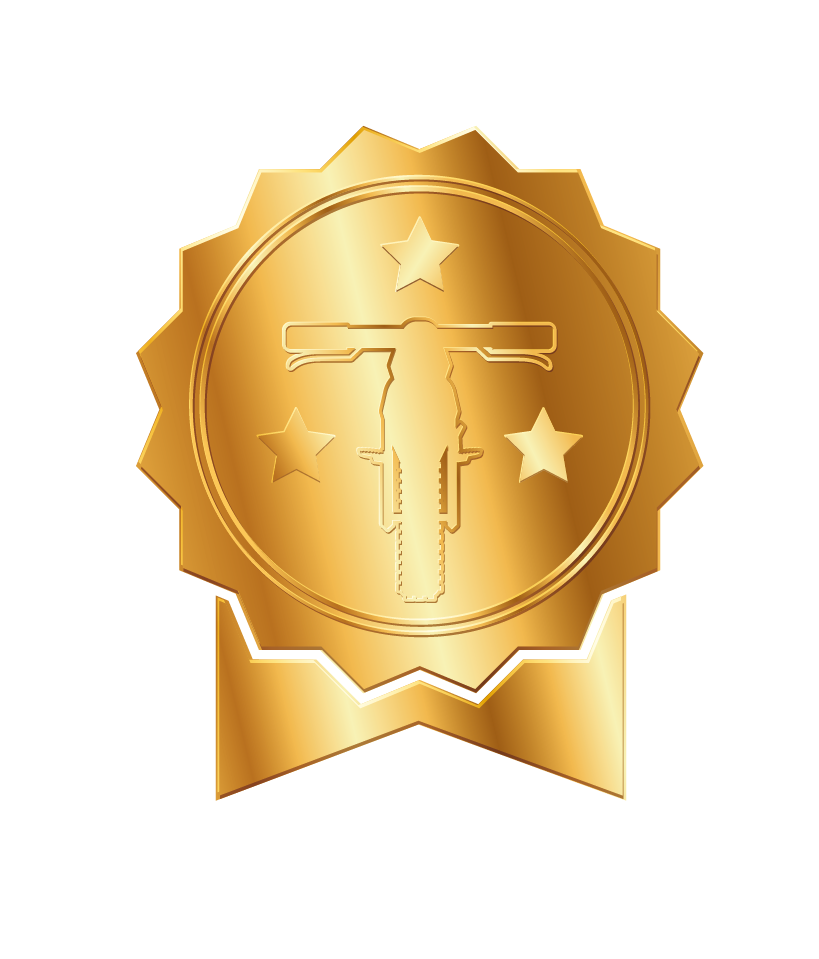 Where to find us
Prices from:
Bike Hire
£250.00 Per Person
Own Bike
Not Available
This site is protected by reCAPTCHA and the Google Privacy Policy and Terms of Service apply.